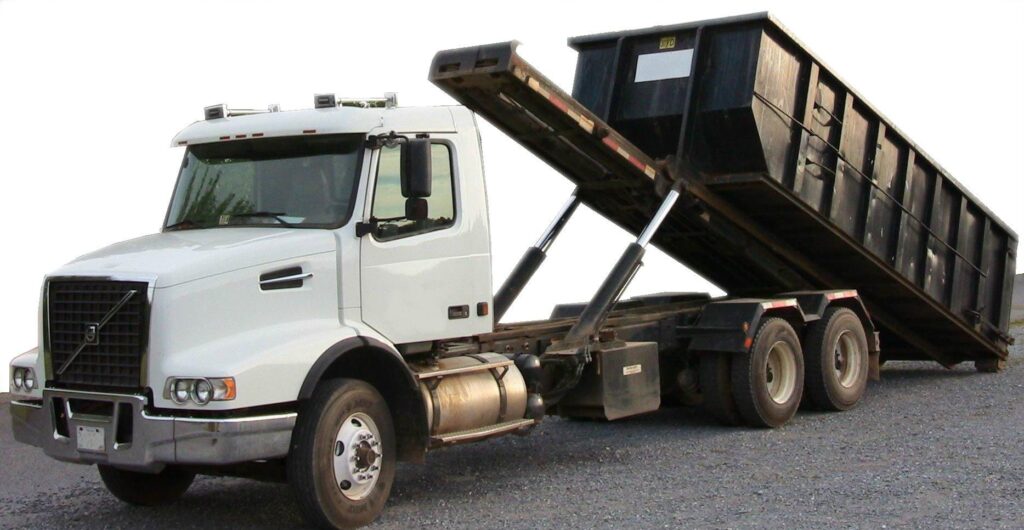 One question that we get quite often is from people that aren't quite sure when they should rent a dumpster and when regular garbage pick-up will do just fine. And you may be surprised to learn that in most cases dumpster rentals are almost always easier and more efficient than using other modes of garbage removal.
REASONS TO USE A DUMPSTER RENTAL
· Spring Cleaning
· Interior Home Renovations
· Exterior Home Renovations
· Hosting an event at your home or office
· Natural disaster cleanup
· Expecting a baby
· Garage clean-out
· Moving
· Family is coming to town
· Getting rid of landscaping waste
· Neighborhood cleanup
· You have materials regular garbage collectors won't take
Spring cleaning
Spring is great, cleaning is not. Instead of throwing all of your household's old junk out in your small and limiting garbage cans, rent a dumpster and see your stuff vanish in one fell swoop.
Interior home renovations
Drywall, insulation, scrap metal and more can all be a huge hassle when you are in the midst of your home renovations. Which makes dumpster rentals a perfect fit for when the time comes to clear it all up.
Exterior home renovations
Perfect for the outside of the house as well. And especially useful for things like old roof shingles, house siding and deck scraps.
Hosting an event at your home or office
Birthday parties, bar mitzvahs, graduations, work events and more! They're always a great time and hosting them at your own house or work means you'll need to have a way remove all those party favors.
Natural disaster cleanup
Natural disasters are always hard and the aftermath can sometimes be even harder. Whether it's a tornado, hurricane, or flood a centralized dumpster can help make the whole cleanup process much easier.
Expecting a baby
CONGRATULATIONS! Uh-oh… now you need to make room for your newest addition.
Garage clear-out
Garages can get out of hand in a hurry! And with a bunch of heavy items, tolls, or materials it can become daunting to tidy up yours. Parking a dumpster rental right in front of the door can do wonders.
Moving
Moving is a perfect time to take advantage of ridding yourself of excess garbage. Not only are you making it easier to pack everything but it makes unpacking at the new crib a breeze as well.
Family coming to town
If you have out of town family staying at your house for an extended period of time you may need to clear space in the house for everyone to fit in.
Landscaping waste
Large landscaping projects may call for something other than your average waste removal avenues. Simply toss it in a dumpster rental and have the company take it to the appropriate waste disposal location. Easy peesie.
Neighborhood cleanup
Volunteer, school, or church neighborhood cleanups help keep the community you live in beautiful. And renting a dumpster can assist you in accomplishing your goal.
Materials your regular garbage pick up won't take
If you have a lot of items that your regular garbage men won't take such has large items, appliances, glass, old tires, concrete or old furniture a dumpster rental may be your best bet to rid yourself of these items.
YOUR DUMPSTER RENTAL OPTIONS
Not every job is the same which is why not every dumpster is the same. Small, large – residential, commercial, whatever your objective you can select the right tools for the job. If you have a question about dumpster sizes, prices, or even how to whole process works you can visit our dumpster rental page or our FAQ's page which can answer many of the questions you may have. Renting a dumpster is quick, painless, and easy!