Established in 1994, Best Hauling trash removal and demolition is a family- owned and operated company serving all of the tri-state and Cincinnati metro area.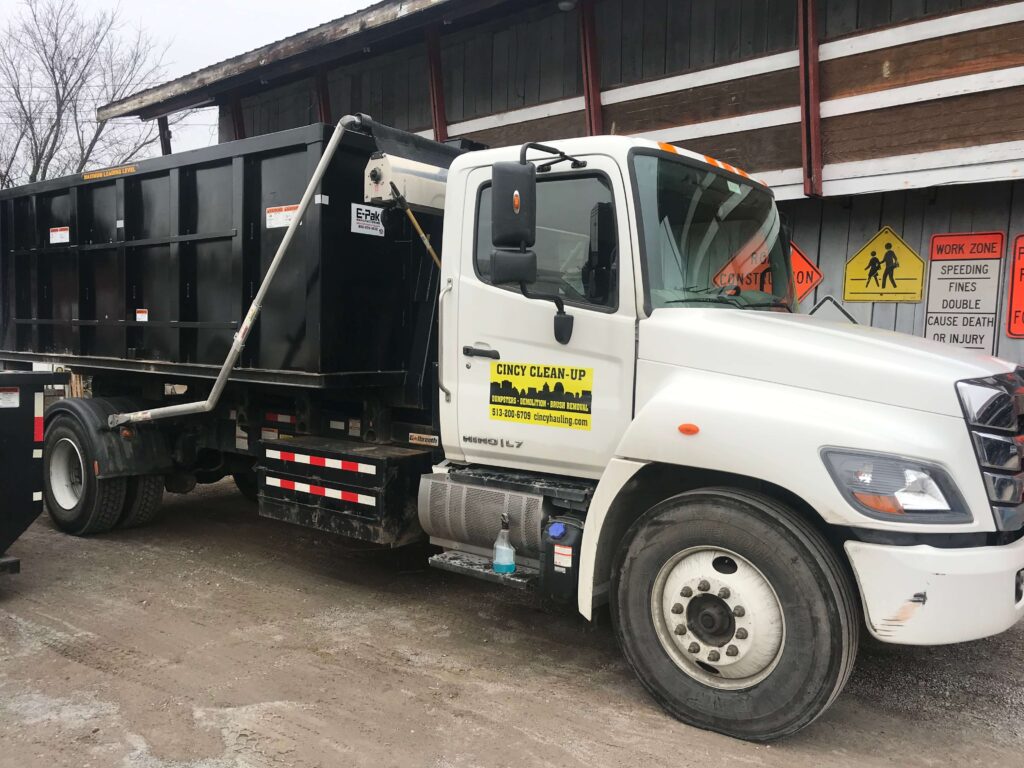 Best Hauling is a licensed demolition contractor, serving homeowners, commercial and residential property managers, contractors, realtors, business owners, and anyone looking for fast, affordable trash removal and/or demolition in the Tri-State and Cincinnati Metro Area.
We take pride in our professionalism and treat all customers with respect. Our hauling are up front, reasonable and competitive. Most of all, we take pride in Cleaning up the Tri-State and Cincinnati Metro Area.
Best Hauling Trash Removal and Demolition guarantees our work. All customers are important to us – regardless of the size of your job.
FIVE THINGS TO CONSIDER WHEN HIRING A TRASH REMOVAL COMPANY:
Professionalism
Best Hauling Trash Removal and Demolition consistently delivers friendly service, fast response times, and fair, up-front trash removal prices.
Hazardous Waste
We can accept toxic or flammable chemicals, paint, oil, or gas.
Well-Equipped, Fully Trained
Best Hauling has the right equipment to handle large or small jobs. Our crews follow all appropriate safety practices and city/state regulations. Our management team and field personnel have the specific expertise to get the job done right, with great communication skills and follow-up.
Handling All Types Of Removal, Disposal, and Cleanup Jobs
The most common Trash removal jobs would be Household items, clearing out brush or land, cleanup of construction debris, and landscape material.
Insured & Bonded